Book your moment of relaxation
Our induldgences packages make for an excellent gift and way to treat yourself to a full relaxation experience.
Top to Toe
Petite Top to Toe
R n R
Revitalizing Experience
Hot Thermal Mud Wrap
Top to Toe
Allow 2 hrs – $220
Foot bath ritual, full body massage with Signature facial, feel fantastically radiant from top to toe. Book Now
Petite Top to Toe
R n R
Revitalizing Experience
Hot Thermal Mud Wrap
Enjoy the
Sauna
Spa Pool
Massage
at The Body Firm
All bookings include access to an onsite sauna and spa pool
Our phone number is 07 378 0873
We are located at the Wairakei Resort Hotel, SH 1 Wairakei, Taupo 3330. If you're unable to locate the spa, please ask hotel staff for directions.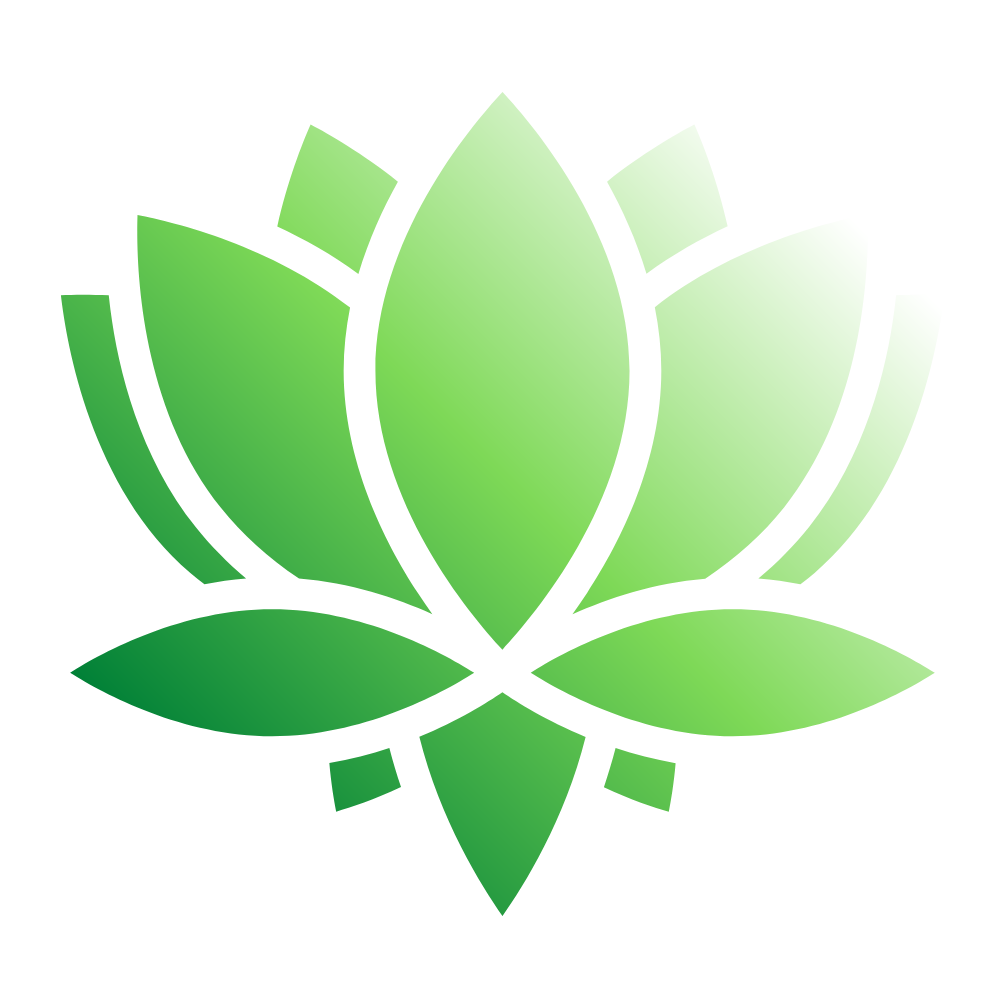 Gabriella L
Best massage ever!
Gill was amazing- l have had many massages around the world. She is without a doubt supreme. The hands are therapeutic and managed to locate and loosen the tight spots. The room is Luxurious with a serene atmosphere. If I was living in Taupo I would definitely be a regular.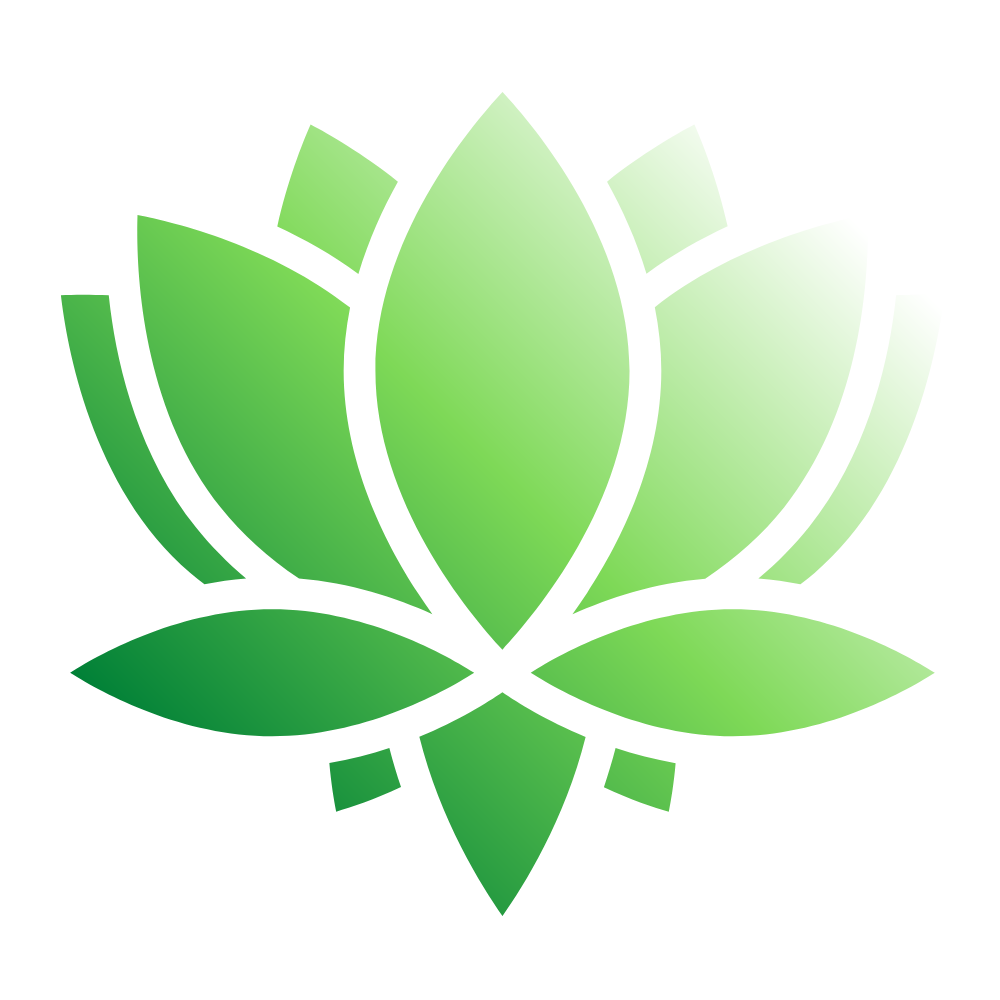 Sarah P
Thermal Mud Wrap
What a great relaxing experience. The ladies went out of there way to fit us in at short notice. Would recommend to anyone wanting to unwind.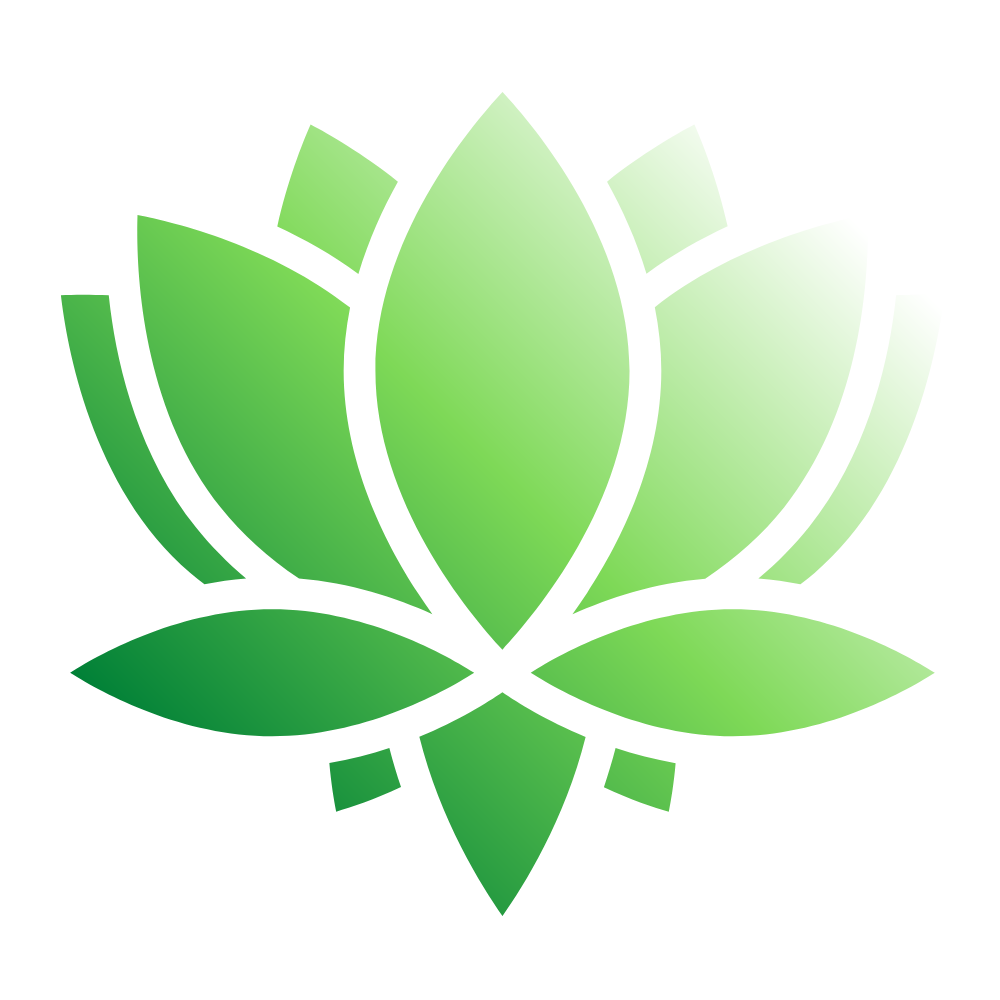 Kezza
Heavely
My husband booked us in for a couples package which included a foot soak/scrub, a back neck shoulder massage and a facial. It was superb, I left feeling like I was floating. The pressure of the massage was perfect and the scalp massage was to die for! The best part was the facial, my skin feels incredible. I can't wait to go back!